West Valley, AZ Dog Training
Welcome To Pawsitive K9 Trainers, LLC
I have been providing positive reinforcement training for puppies and dogs in the West Valley, AZ area since 2018.  Together, we will build a better relationship between you and your dog, while having fun in the process!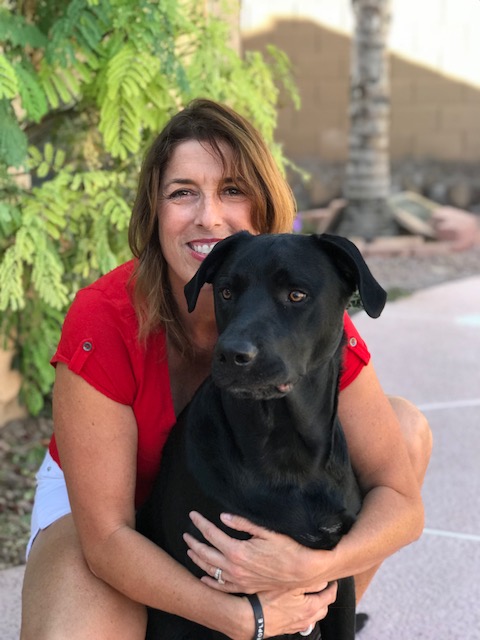 Welcome to Pawsitive K9 Trainers, LLC
Are you the proud owner of a new puppy?
Do you need help to better understand your dog and how to train them?
Is your life so busy that scheduling even one more appointment away from home seems like just too much?
Since 2018, I have been dedicated to providing top-tier puppy and dog training services in the West Valley, AZ area.  My approach is a simple one: Use Positive Reinforcement to teach your puppy basic manners through training, management, structure and boundaries while build a strong human- animal bond.
Positive reinforcement conditions your dog's mind for success in learning and retaining the cues you wish to teach them.  
My mission during our time together is to create a relationship based on trust and mutual respect between you and your dog. I have five main tenets I bring to each client relationship:
Companionship– You will better enjoy the companionship your dog provides.
Understanding– Your dog will understand your cues and what is expected of them.
Communication–

You will teach communication to your dog via verbal cues and hand signals . You in turn will learn how to read their body language.

Fun– Training can be frustrating, but I aim to make it fun and rewarding for both you and your dog.
Harmony– Together, all of these create a better sense of harmony in your home.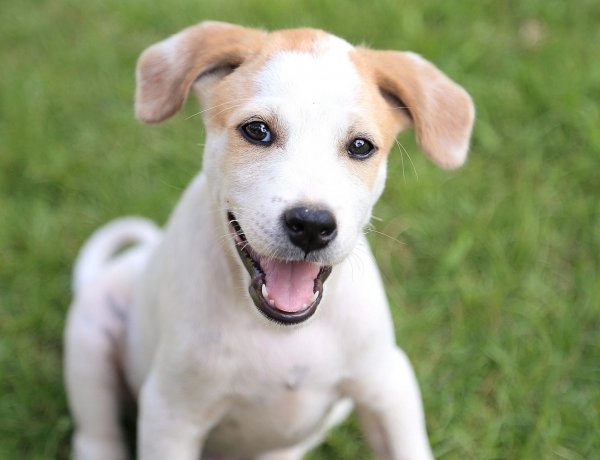 It all starts at the beginning.
To ensure a well mannered dog, training can start as early as 8 weeks.
Each visits concludes with homework and handouts for you and your puppy to work on until our next session. After all , the key to successful and consistent training is YOU!
Pet Therapy and Canine Good Citizen (CGC) Preparedness
Do you have a desire to dive into the Pet Therapy world? I can evaluate your dog for temperament and prepare you to successfully pass a Pet Therapy evaluation. I will conduct a mock exam so you can practice and be better prepared to pass with ease. I can also prepare you to pass a Canine Good Citizen Evaluation as I am a AKC CGC Evaluator who can also administer any of the CGC certifications.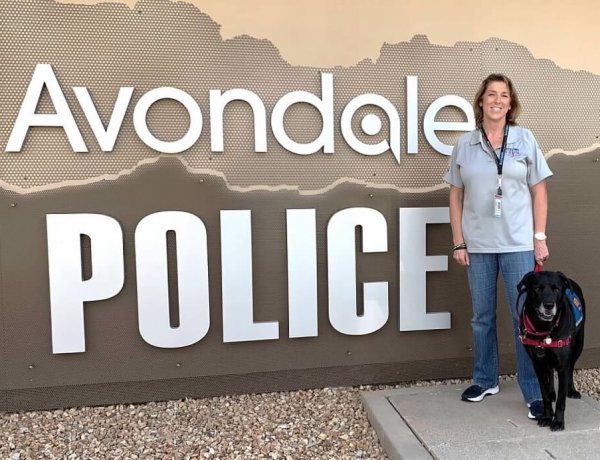 We Get Pawsitive Results!
"We just started training with our 7 month old shepherd mix Kona. Even before our official training, Natalie was such a resource as we tackled potty training and now she is helping is with Kona's biting issues and other basic commands. We are already seeing such progress with just 2 sessions. Natalie is so patient, knowledgeable and joyful, and we are blessed to have her not only as a trainer but a friend." -Amy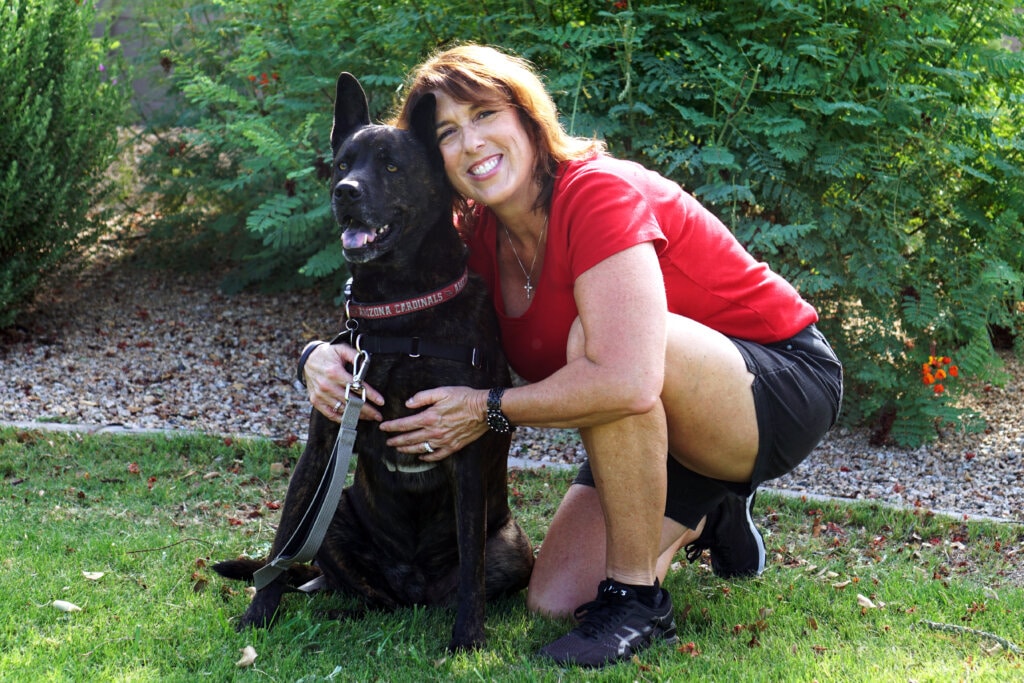 Are you dealing with any of the following?
I can help! I'll work with you to create a training and management program customized to you and your pets relationship to bring structure, expectation and peace in your home. Whether it's behavior problems, puppy manners training, or even preparing for entry into the pet therapy world, I am eager to work with you. Are you ready to end the frustration and enjoy every minute with your dog? Then contact me to schedule a phone call to discuss your needs and make a plan of action to end the struggle.
We Get Pawsitive Results!
"Positive approach to training which is individualized based on the dog's needs and learning style. We adopted a young lab, and although we are experienced dog owners, we could not figure out how to help her learn. Natalie quickly identified what our new pup needed in order for us to work on training with her. Of course, we needed the training more than our dog did, LOL! Thank you so much, Natalie, for your help, patience, creativity, and expertise!"
 Linnea
"Pawsitive" is exactly the kind of training that Natalie offers to her customers. She is patient with the dog AND the customer and always gives positive encouragement. My dog, Fresno was a pretty quick learner, but he did struggle understanding one of the commands she was trying to teach. She kept with it and tried different things until he understood what she was asking him to do. She does a comprehensive questionnaire prior to the first visit to find your dogs strengths and weaknesses and what you are wanting to get out of the lessons. I would recommend Natalie to anyone needing a trainer.
Carla A.
Phoenix
I can't recommend Natalie with Pawsitive K9 Trainers enough! From the beginning Natalie helped me build a life long, loving bond with my dog. Natalie trains her dogs with a compassionate, positive experience while not only training the dog but also training the owner. I appreciate her patience and her firm, yet kind, approach. Your dog and you will love Natalie and Pawsitive K9 Trainers
Kim
Verrado
Natalie is the best dog trainer! She is very professional and personable and just a pleasure to work with. Our dog Wrigley loved her and obeyed her every command - well most anyway! Wrigley is an 8-month-old male Sheep a Doodle with lots of energy. Part Old English Sheepdog and part Golden Doodle. Natalie is a wonderful person and a great dog trainer. We were very pleased with her services and highly recommend her to our friends!
Barb Van Rekom
Victory
Natalie is a great trainer and makes it so much fun - each visit brought out the prancing, playfulness in our Foxhound! So easy to work with and Maxx loved her and responded so well to her methods. We made a lot of changes and get a lot of compliments on Maxx's behavior when we are out in public. We worked a lot on his breed specific needs and switched him from therapy work to scent. Amazing to watch him process the difference between the two! Highly recommend her as she is patient and always looking for different ways to get the desired responses.
Debbie
Victory