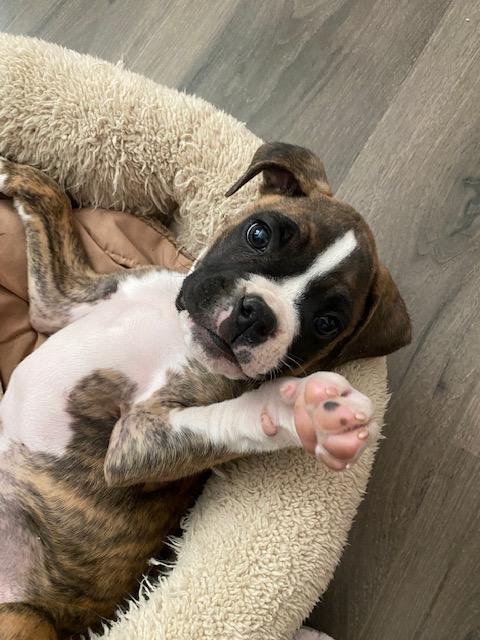 Phone: (623)337-6977
Email: pawsitivek9trainers@gmail.com
Location: Goodyear, AZ 85338
Thank you for checking out my website! I am currently booked until the end of the year and taking time off to rest and will be accepting new clients January 2024. Please add your name to my waitlist and I will contact you to schedule a discovery call to address your needs.
Are you ready for the commitment and to take the first step towards training your puppy for basic manners and teaching them the life skills they need to become a well mannered dog . Please complete the form below and provide as much information in order for me to best assist you.
Thank you for your interest ! I will email you to schedule our discovery call , I check my emails frequently so I do respond within one business day.